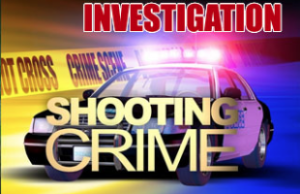 A Floral City youth was arrested on Thursday on charges stemming from an Oct. 28 shooting in Floral City.
After investigation of the shooting incident, Citrus County deputies arrested Vincent Irvin, 18.
The Citrus County Sheriff's Office (CCSO) said that Sumter County deputies responded to a residence where an adult victim told officials he had been shot in Floral City several hours prior to returning to Sumter County.
The victim had an apparent gunshot wound to his arm and holes consistent with gunfire on his vehicle. A second victim who was in the vehicle at the time of the incident was nearly struck by the same round but fortunately was not injured.
Continue reading "Oct. 28 shooting incident solved with 18-year-old's arrest"