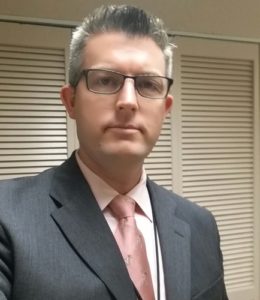 The April 2018 Statistics are in for the Citrus County Animal Shelter, and they show a landmark 100 percent live release rate for dogs.
This is the first time (on record) in the history of the shelter that this has been achieved.
On average, the shelter maintains a high live release rate for dogs (more than 90 percen), but April was a special month since no dogs were euthanized.
Animal Services Director, Morgan Woodward attributes the success of the shelter to the addition of a new program called "Dogs Playing For Life" and by providing enrichment and stimulation to the dogs while they are in their kennel. "Dogs Playing For Life" is a life-saving program aimed at allowing dogs to be dogs. They are able to socialize with other dogs which have a similar "playstyle".
Also, dogs exert more energy while playing, instead of just going for a walk. It also provides them more time outside of their kennel. While dogs are in their kennel, staff members and volunteers are introducing different enrichments and stimulation to minimize their stress levels.
"Due to the hard work and dedication of the Animal Services Staff, Volunteers, Friends Groups and Rescue Partners and the incorporation of new life-saving programs, April 2018 will remain a milestone which can only be matched, but never beaten. This is a huge win for the dogs of Citrus County," said Woodward.
The hard work will continue as the shelter beings to focus on adding new programs aimed at keeping animals out of the shelter and developing live-saving programs for cats. Congratulations to Animal Services Director Morgan Woodward, shelter staff and volunteers for achieving this milestone and for your commitment to the animals of Citrus County.
For more information about Citrus County Animal Services or how you can adopt a pet, visit: https://www.citruscritters.com/.