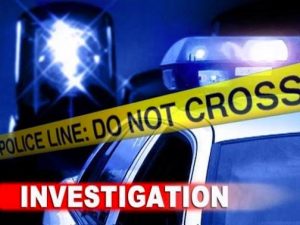 This morning, patrol units responded to a home on West Park Drive in Homosassa after having received a report of shots fired.
Early investigations have revealed no one was seriously injured and no one was actually shot, the sheriff's office said.
The weapon involved in the shooting was been recovered; however, the suspect is still at large. This is an isolated incident based on the evidence and statements available at this time.
Detectives will continue investigating this incident and ask anyone with information to contact the non-emergency line at (352) 726-1121. To remain anonymous and become eligible for a reward, please call Crime Stoppers at 1-888-ANY-TIPS.