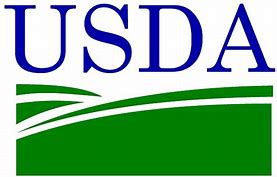 Washington, D.C., May 15, 2020 – U.S. Deputy Secretary of Agriculture Stephen Censky today announced that the U.S. Department of Agriculture launched an online portal to begin accepting applications for Higher Blends Infrastructure Incentive Program (HBIIP) grants.
USDA plans to make available up to $100 million in competitive grants for activities designed to expand the sale and availability of ethanol and biodiesel fuels.
"As the coronavirus response continues, America's energy independence has proven critical to our economic security now more than ever," Deputy Secretary Censky said.