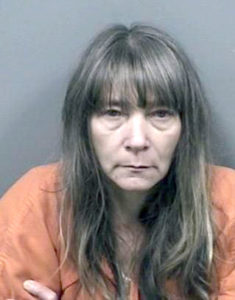 The Citrus County Sheriff's Office on Wednesday found methamphetamine scattered throughout a home at 10700 W Woodland Place in Homosassa.
Detectives with the Tactical Impact Unit (TIU) obtained the search warrant after learning that the home was used to sell significant amounts of methamphetamine, the Sheriff's Office said.
One of the home's occupants, 47-year-old Crystal Huggins, was subsequently arrested as a result of the investigation.
Continue reading "Deputies find meth during warrant process"