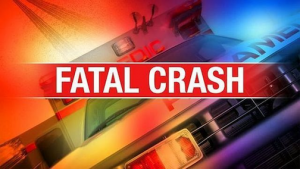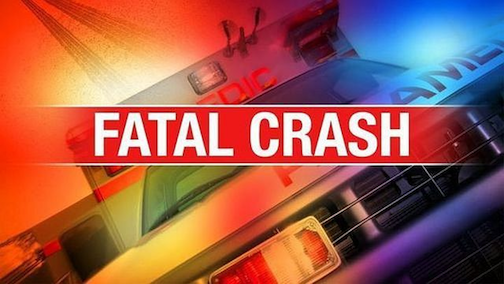 The Florida Highway Patrol said that a 77-year-old Inverness woman was killed in a traffic accident Wednesday afternoon on State Road 44.
The unidentified woman was not immediately identified. pending notification of next of kin.
She died at Citrus Memorial Hospital of injuries suffered in the crash.
The FHP said the woman had been driving a 2010 Honda Civic at 4:26 p.m. when Joshua Marsden, 23, lost control of his 2007 Nissan which drove into the path of the woman's vehicle.
Marsden was seriously injured in the crash and was transported to Ocala Regional Medical Center.