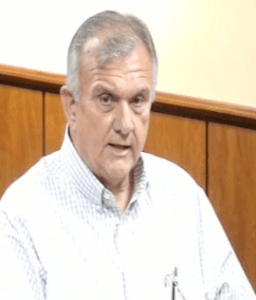 A 500-lot subdivision, located in Citrus Springs, was recently sold to Habitat for Humanity of Citrus County.
George Rusaw, executive director of Habitat for Citrus County, said that the plan is to build homes in phases. The first phase will be for 100 homes.
Citrus County has a major shortage of affordable housing, and the Habitat project should go a long way to solving the current affordable housing crunch.
Rusaw gave the Citrus County Commission a progress report and a report on what's next (April 27, 2021)